Blendle uitbuiter van de freelance journalist?!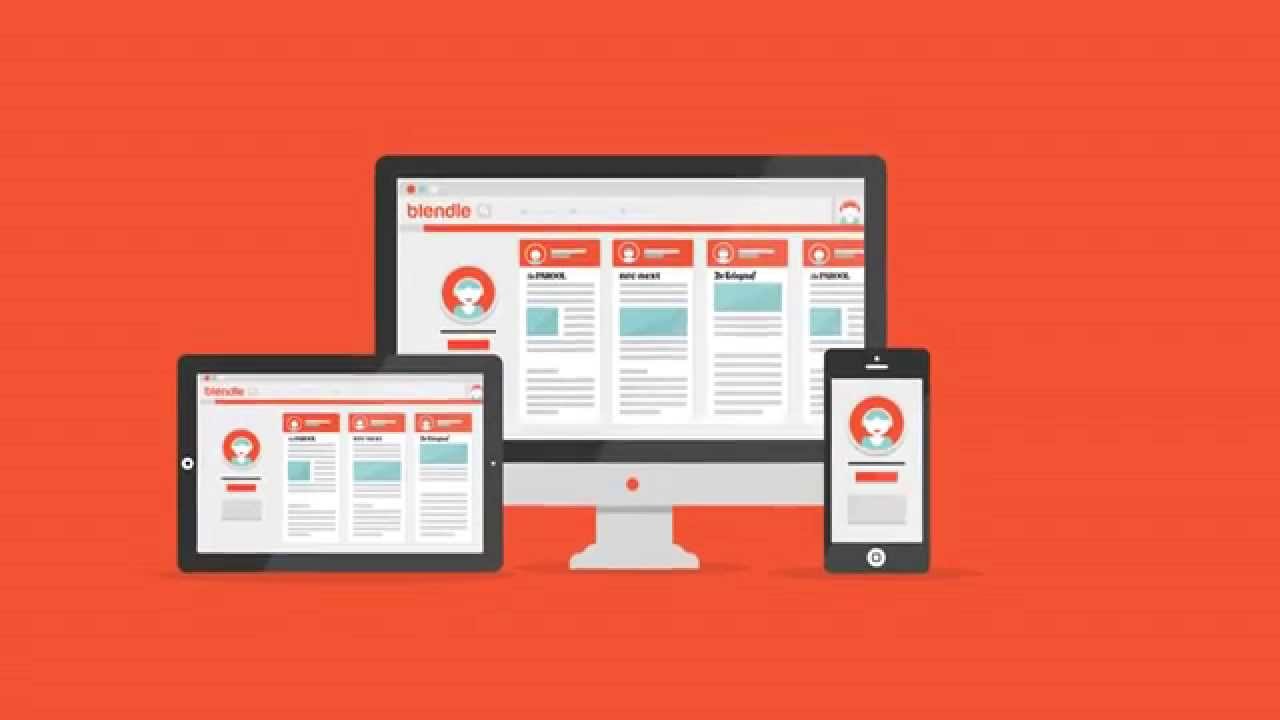 Revolutie in nieuwsland: Blendle. Je kon er afgelopen week niet echt (wat zeggen we, echt niet) omheen: Blendle. De plek voor het kopen van losse artikelen van verschillende welbekende uitgeverijen. Zit de wereld daar op te wachten? Jup, de wereld wel: Blendle heeft binnen drie dagen al 34.000(!) aanmeldingen. Toch zijn de freelance journalisten minder enthousiast: zij zien helemaal niets terug van de buit die hun artikel oplevert. Best krom toch?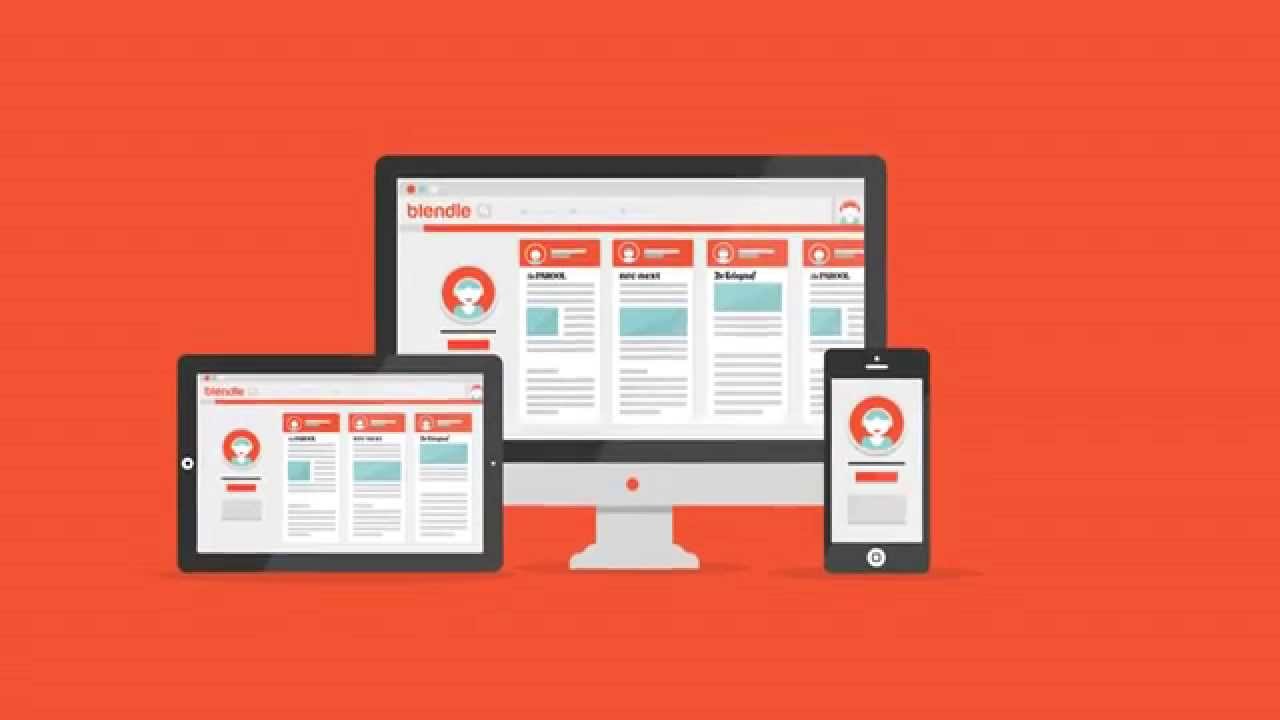 Hoe werkt het? Via een online portemonnee is een artikel met één simpele klik gekocht en kan je zelf kiezen waarop je het artikel wilt lezen: computer, tablet of telefoon. Ook aan het sociale aspect is gedacht: artikelen kunnen worden gedeeld, er kan worden gereageerd én er kan worden geliked – wel zo vertrouwd. Ben je niet tevreden over een artikel? Doen ze bij Blendle niet moeilijk over, krijg je gewoon je geld terug.
Hoe wordt de buit gedeeld? Daarvan gaat 30% naar Blendle en de rest naar de uitgevers. Eind goed al goed. Toch niet, want de creator van het het artikel, de freelance journalist, ziet van het geld dat hun artikel op Blendle oplevert niets terug. Kan dat zomaar? Dat valt dus te betwijfelen. Het is namelijk zo dat het auteursrecht van de artikelen bij de freelance journalist ligt. Dit betekent dat er zonder zijn toestemming niets met het artikel gedaan mag worden. Voor het publiceren – in juridische termen het openbaar maken – van het artikel is dus toestemming nodig (lees: er moet worden betaald). Voor het publiceren van de artikelen in de kranten is dit allemaal dik in orde. Tot zover geen probleem dus.
Maar de uitgevers gooien (note: zonder het betalen van de freelance journalist) het artikel vervolgens op Blendle. Want, zo redeneren zij, Blendle is niets anders dan een online kiosk, een extra verkooppunt van de krant. En voor het publiceren van het artikel in de krant heeft de freelance journalist immers al toestemming geven. Niks aan de hand dus volgens de uitgevers. Hier zijn de freelance journalisten het absoluut niet mee eens: Blendle is een nieuw platform, een nieuwe uitgave en daarmee een nieuwe openbaarmaking.
Wat vind jij!? Is Blendle gewoon een extra verkooppunt van de krant en moeten de freelance journalisten niet zo zeuren? Of is het plaatsen van het artikel op Blendle een nieuwe openbaarmaking en moeten de freelance journalisten hiervoor (opnieuw) betaald worden?