Survival of the fittest: Puma vs. Pudel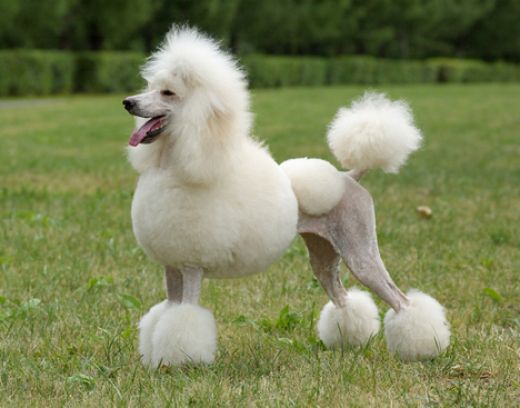 De Duitse rechter heeft afgelopen maand een 'lastige' vraag moeten beantwoorden; lijken de merken PUDEL en het ons welbekende sport- en kledingmerk PUMA teveel op elkaar, en moet het gebruik van het merk en logo van PUDEL daarom verboden worden? PUDEL? Say what! denk je misschien. Maak kennis met het superorginele Duitse design.
PUDEL dus. Ja, écht. Onder het mom van 'beter goed gejat dan slecht bedacht' is het logo van PUDEL ontworpen door een uit Hamburg afkomstige 'designer'. Het logo bestaat uit het woord PUDEL in combinatie met een zwartgekleurde springende poedel rechtsboven de letters. Mocht je er nog niet veel bij kunnen voorstellen aanschouw onderstaand het zogenaamde merk.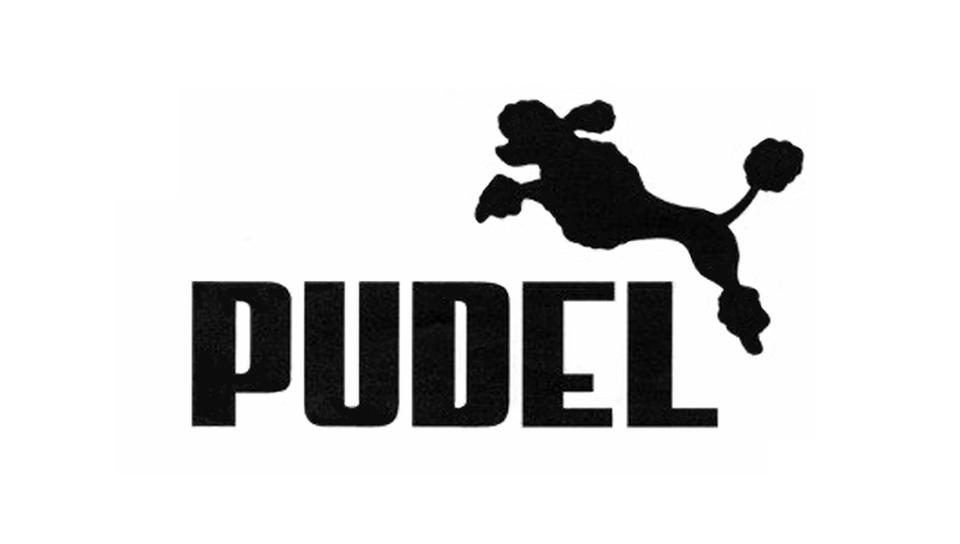 Ja, je ziet het goed, het beeld is bijna identiek aan PUMA. Nu is PUMA de laatste jaren een beetje ondergesneeuwd door Nike en Adidas dus ter opfrissing van je geheugen: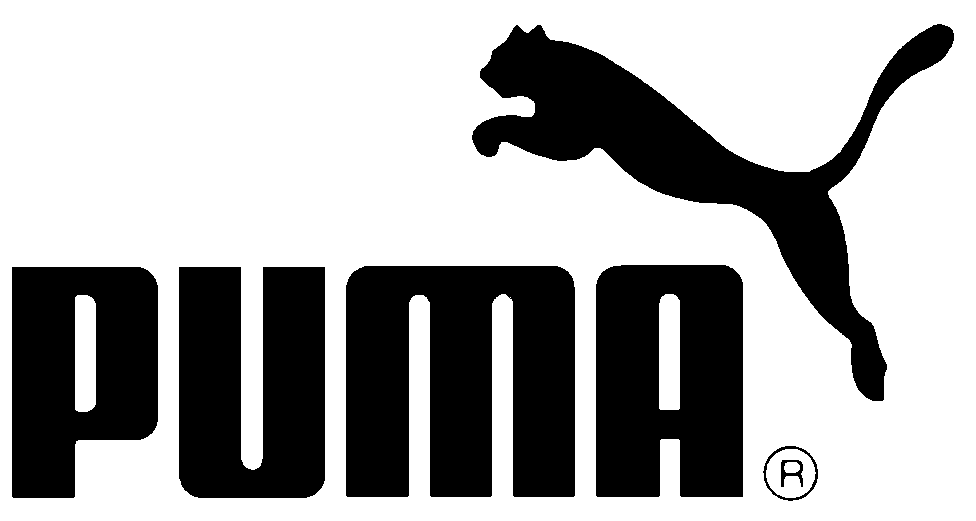 Stel je voor, als je niet oplet steel jij per ongeluk de show in de sportschool met een PUDEL in plaats van een PUMA shirt. Zeg nou zelf, dat kan niet de bedoeling wezen.
PUMA ziet imagoschade op de loer liggen. Voor het kledingmerk een reden om in actie te komen. PUMA vindt deze parodie alles behalve grappig en is naar de rechter gestapt om zich te beroepen op haar merkrechten.
Zowel een afbeelding als een logo kunnen geregistreerd worden als merk. Zo heeft Puma het lettertype en de springende puma als merk ingeschreven. Bij een conflict wordt beoordeeld of er teveel overeenkomsten bestaan en of dit voor verwarring kan zorgen bij ons, de consumenten. Wanneer het om een bekend merk gaat, zoals PUMA, wordt er ook gekeken of het merk PUDEL aanhaakt bij de goede reputatie van het merk, ook wel kielzogvaren genoemd.
De ontwerper van het PUDEL logo was zich zogenaamd van geen kwaad bewust en probeert zich als laatste redmiddel te verweren met een beroep op de vrijheid van meningsuiting. Daarnaast kan het ontwerp volgens de Hamburgse designer gewoon blijven bestaan aangezien het om een parodie gaat. Daarbij wordt gekeken naar de belangen die meewegen en beslist welk belang zwaarder weegt. In dit geval zal worden gekeken of het recht op vrijheid van meningsuiting of het recht van de merkhouder om misbruik van zijn merk te verbieden zwaarder weegt.
Nu het PUDEL logo gebruikt wordt met commercieel oogmerk ligt het niet voor de hand dat een beroep op vrijheid van meningsuiting en/of een parodie zal slagen. Wanneer een parodie aanhaakt bij een bekend merk om vergelijke producten te verkopen (wat bij PUDEL en PUMA overduidelijk het geval is), dan is het einde verhaal voor de parodie. Bovendien geldt de parodie-exceptie alleen bij het auteursrecht, dus gaat dit verweer niet op, pech dus voor PUDEL.
De rechter staat aan PUMA's zijde. Het PUDEL logo heeft te veel gelijkenissen met het logo van PUMA en haakt aan bij de reputatie van het bekende merk. En dat mag natuurlijk niet. Merkenrecht vs. Vrijheid van meningsuiting -> 1-0. PUDEL druipt met de staart tussen de benen af. The fittest always survive.
Deze blog is geschreven door Eva de Wit