Por-tschja..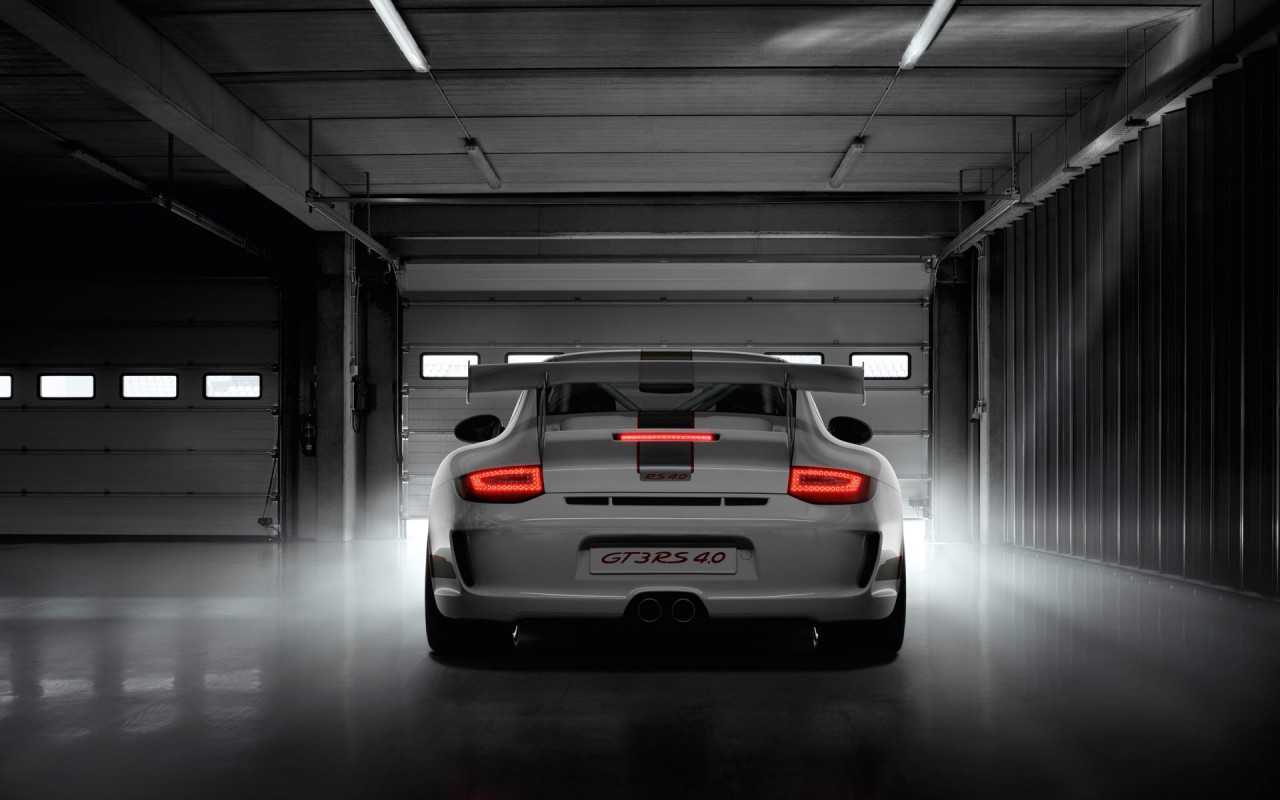 Eerder bleek al dat ik niet vies ben van luxe merken. Zo ook niet van sportauto's, waarbij ik wel meteen de kanttekening plaats dat Porsche – lijdend voorwerp van dit blog – niet mijn favoriete merk is. Dit durf ik uiteraard alleen te zeggen omdat Jeremy Clarkson zich in dezelfde hoek van de ring begeeft, in mijn geval is dit echter niet ingegeven door enig naoorlogs sentiment, het is slechts dat hun modellen mij vaak wat minder aanstaan. Maar dit geheel terzijde.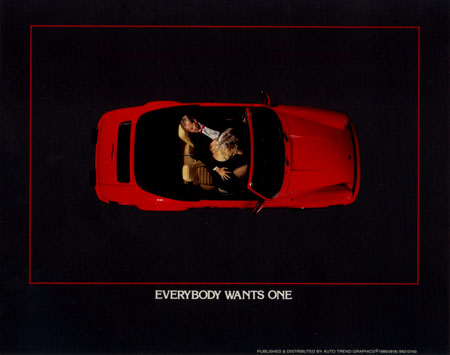 Porsche. Spreek uit 'Por-Sjah' (ik besef me dat dit niet de juiste spelling is volgens het Internationaal Fonetisch Alfabet). Althans, volgens Joey.  Als je dit woord, ongeacht de uitspraak, laat vallen in het bijzijn van juristen komen ze ongetwijfeld, beroepsgedeformeerd als ze zijn, aanzetten met het Porsche-arrest. Een strafrechtelijk arrest met een niet erg fijn feitencomplex, waarbij ik hier dan ook niet verder zal stilstaan. Hetgeen de bestuurder van de Porsche in casu in ieder geval ook níet deed ..
Wat hebben luxemerken en hoge bomen met elkaar te maken? Zij vangen beiden veel wind. Zo ook Porsche dat haar merk beschermt zoals een zwanenpaartje hun kuikens. Dit blijkt bijvoorbeeld uit het geval waarin het een garagedealer werd verboden om zich 'Porschespecialist' te noemen. Dit zou bij het relevante publiek (onder welke noemer ik mezelf helaas niet mag scharen) de indruk kunnen wekken dat er een bijzondere band bestaat tussen deze onderneming en Porsche. Alternatieve aanduidingen als 'specialist in Porsche' en 'gespecialiseerd in Porsche' mochten dan wel weer van de rechter. Juist.. Porsche vond dat dezelfde garagehouder ook inbreuk maakte op haar auteursrecht door de contour van de '911' te tonen in zijn logo (je hoeft je beeldscherm niet te poetsen, dat is de foto..), wat betreft dit laatste ving Porsche echter bot.
In een ander recent geval werd het een specialist in autotuning verboden om de Porsche's die hij 'tunede' nog te verkopen als Porsches. Dit leverde volgens de rechter een merkinbreuk op, omdat bij dit proces geen originele Porsche-onderdelen werden gebruikt en dit potentieel afbreuk zou kunnen doen aan de, Galgje-tip, kwaliteitsgarantiefunctie van het merk Porsche. De uitspraak is gedaan door een Belgische rechter, maar leent zich deze keer niet voor een lach. Mogelijk gunstig voor Porsche deze uitspraak, want zij is aangeklaagd wegens dood door schuld door de weduwe van de bestuurder van een Porsche die eind 2013 crashte in Californië. Een zaak met enorm veel media-aandacht, want ook Fast & Furious-ster Paul Walker overleed in deze crash. Volgens Porsche was er niets mis met de fabricage van de Carrera GT, zij stelt dat de auto was "misbruikt en aangepast" nadat hij was verkocht. Eigen schuld, aldus Porsche.
Nu Porsche in de meeste gevallen gelijk krijgt, deinst zij voor niets of niemand terug, zo ook niet voor het machtige (en naar mijn bescheiden mening smaakvollere) Aston Martin. Tijdens de Autosalon van Genève toonde Aston Martin – met groot succes; de oplage 0 – 100 was naar verluidt vergeven in 9,11 seconden – haar nieuwste kindje; de Vantage GT3.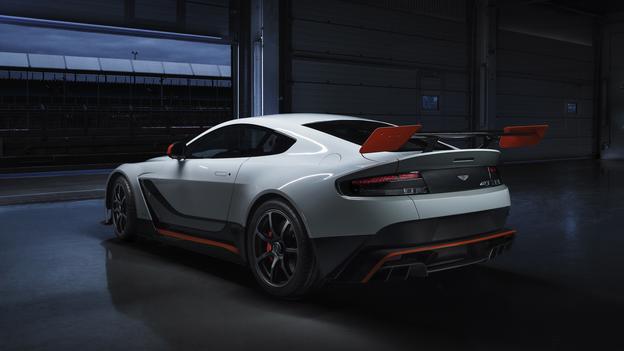 Porsche, jaloers of nog onder haar budget qua legal fees, wilde er niets van weten. Zij hanteert de merknaam 'GT3' immers al jaren voor een van haar succesvolste modellen, de '911' .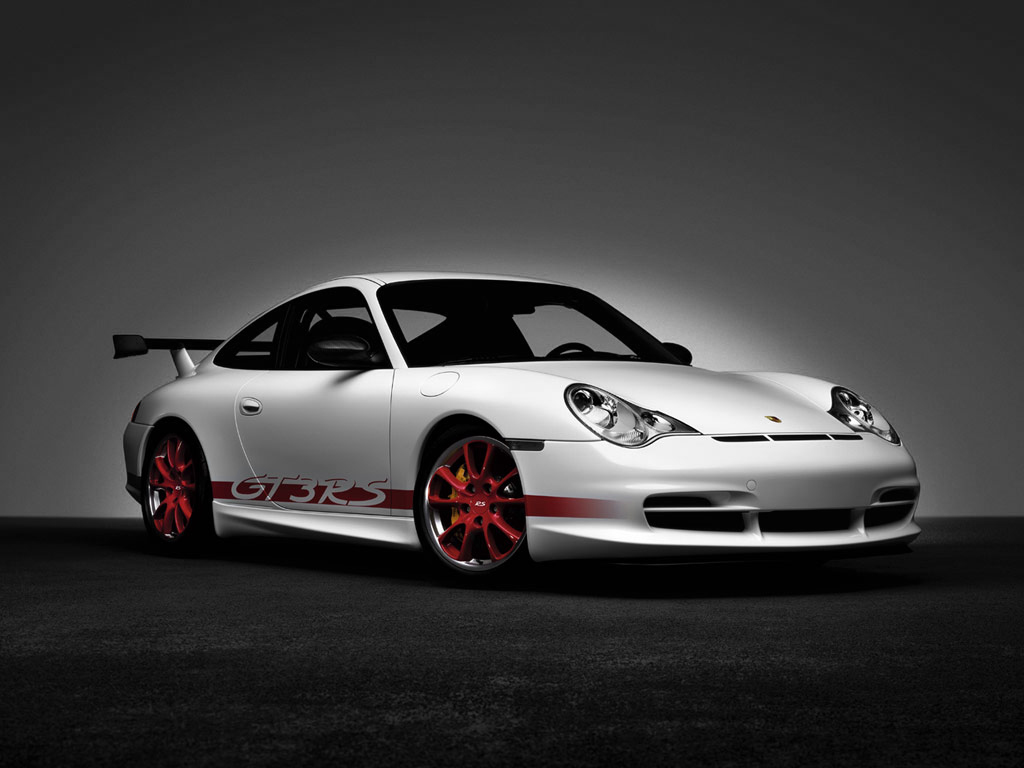 Merkinbreuk dus volgens Porsche. Aston Martin is het hier niet mee eens en verdedigt zich door te stellen dat 'GT3' een algemene benaming is in de racerij. 'GT3' mist daardoor het onderscheidend vermogen dat vereist is voor een geldig merk.
Een en ander heeft helaas niet geleid tot de juridische titanenstrijd die het had kunnen worden. Om er nog even een klein Paastintje aan te geven heeft Aston Martin, ongetwijfeld met frisse tegenzin, eieren voor haar geld moeten kiezen. Dit, of zij kiest er vrijwillig voor deze eieren in een ander mandje te stoppen, zij heeft namelijk zeer recent haar voormalig designer Henrik Fisker aangeklaagd wegens het kopiëren van haar modellen.
De wijsheid van moeder heeft er uiteindelijk voor gezorgd dat de genoemde titanenstrijd tussen Porsch en Aston Martin uitbleef. Moeder(maatschappij) Volkswagen gaf haar jongste dochter namelijk gelijk in deze en haar oudste dochter werd vriendelijk verzocht haar kindje een andere naam te geven. Zoals bijna alle oudste dochters is ook Aston Martin een moederskindje en daarom presenteert zij u nu – slechts een tikkeltje minder trots – de Aston Martin Vantage GT12.
In loving memory of Top Gear (BBC, 1977 – 2015)
  Foto 1: foto: klik op de foto of op deze 
link
  Foto 2: Aston Martin Vantage G12 klik op de afbeelding of deze
link
 Foto 3: Porsche GT3
www.carpicturesite.com
klik op de afbeelding of deze
link
Uitgelichte afbeelding: fotograaf onbekend 
link 
naar bron 
Deze blog is geschreven door Andreas Oomen